8 great tax tips for 2018.
February 20, 2018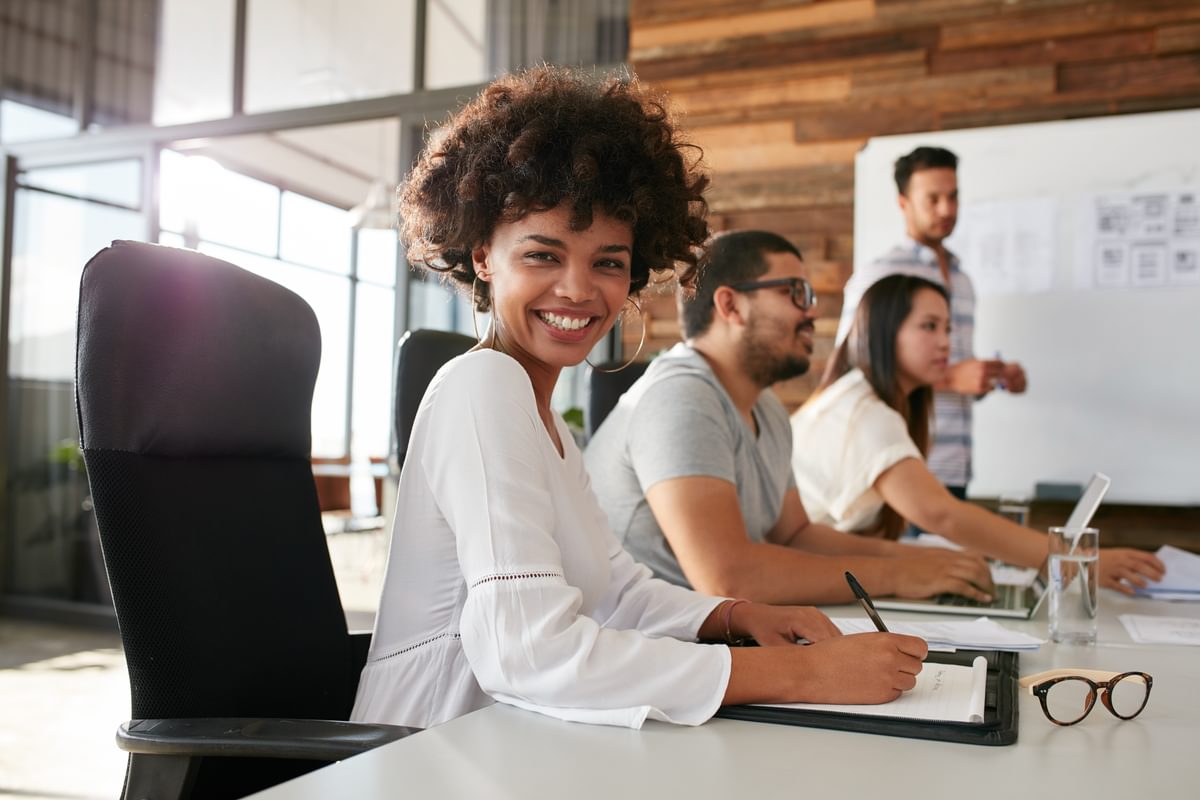 It's almost time to file, and with all that happened in 2017, it'd be easy to forget some of the changes that could affect how you file this year. We're here to help you stay ahead, so we've rounded up what to know, plus some tried and true tips that will help get you the most money back.
What's New:
Not working 20 hours a week for the family business? Hold the sprinkles.
Income sprinkling is a strategy some business owners used to split funds to their family members. New rules that came in on Dec 13 now require this income to be taxed at the top rate, unless the family member made a reasonable contribution to the business. If you're issuing dividends to any adults 18 or over, be sure you can qualify that they made a substantial contribution to the company, at least 20 hours per week, either during the year or any of the preceding five years.
Cryptocurrency vs. cash
Digital currencies such as bitcoins are the new kids on the block and are becoming a popular investment. So – how do they affect your taxes? Because bitcoins and other cryptocurrencies aren't controlled by a banking system of a particular country, the CRA doesn't consider them to be a foreign currency. Instead, they are viewed as a commodity so make sure to document any transactions in your taxes. Here's what that means to the CRA:
If you are trading bitcoins or digital currencies in hopes of making big money, the CRA sees this as a business transaction and you need to report any additional income you made, over the original investment. However, if you are holding on to bitcoin and digital currencies as a long-term investment, any profit you make when you sell them would be treated as a capital gain.
When you exchange a service or product for cryptocurrencies, that is considered to be a barter transaction. If you sell something for bitcoins during the course of your business, you are considered to have sold it for its fair market value at the time of the exchange, and need to record this as business income.
Normally, when you realize capital gains on foreign currency transactions, the first $200 per year is exempt from tax. However, this does not apply to bitcoins.
Digital currencies can't be held in an RRSP or other registered plan, since they are not qualified investments.
Bitcoins, Ethereum, Ripple, and other digital currencies held with a Canadian dealer won't be subject to foreign property reporting rules. However, if you hold your coins with a U.S. or other foreign dealer for personal use, you need to complete Form T1135 Foreign Income Verification Statement for holdings of more than $100,000.
Diabetic? Track your time.
If you're diabetic, keep a record of how much time you spend on life-sustaining therapy. Since May 2017, the CRA denied disability claims for Type 1 diabetes, because they didn't think you required more than 14 hours per week to maintain your therapy. In December 2017, the CRA backtracked on this decision, so file your receipts and get what's yours.
Tried & True:
Avoid extra fees by filing on time
Make sure you file your tax return on time, especially if you have a balance due. Even if you know you won't be able to pay your tax bill right away, filing on time means you'll at least avoid the late filing penalty (a.k.a. having to pay even more tomorrow than you today). Putting off filing adds up fast, and is currently calculated as 5% of your balance due, plus 1% per month for a maximum of 12 months.
Filing is always a good idea, especially for teens
If you turn 19 before April 1, 2019, make sure you file a 2017 income tax return so you can get the GST/HST credit. You'll get at least one GST/HST Credit cheque for the payment dates following your birthday. For example, if you turn 19 in March 2019, you'll receive the last quarterly payment for the July 2018 to June 2019 benefit period, which is paid in April 2019.
Get some credit for being kind
Made a charitable contribution this year? If you haven't claimed the charitable donations tax credit after 2007, any cash donations you make after March 20, 2013 (including donations you made in 2017) are eligible for the first-time donor super credit. This means you can access an additional 25% credit on your first $1,000 of donations. Cha-ching!
Being charitable can last for years
Old charitable donation receipts that you forgot to claim over the years should not be thrown away. Charitable donation receipts are good for five years after the year in which the donation was made.
Home Sweet Sold
If you sold your home this year, make sure to designate it as your principal residence when you file your tax return. Forgetting this step could mean the principal residence exemption gets denied, and the capital gain from the sale would be taxed as income.
Still have questions? H&R Block's Tax Experts can answer any tax questions you may have, and you can ask in-store or online. Choose Expert Review when you sign into H&R Block's tax software, or find an office near you.